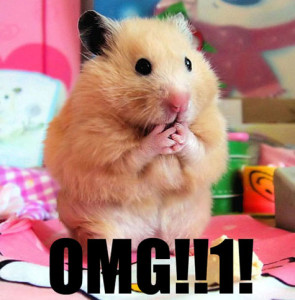 Being in Canada made my research Canada centric but also I studied much USA law and cases EXCEPT for the concept of private person in US law. Watch the short video below for proof of private person here, there and everywhere in US law BUT very specific and different areas compared to natural person.
Based on a few recent comments here on the blog I ventured to a search engine and typed in the magic phrase "us law" to find some US law sites, then on a couple of different websites on their internal search boxes I typed in the magic phrase "private person" (in quotes to eliminate private and person on the same page but not together).
I know this is going fast and it's very technical but I hope you can reproduce this masterpiece of complex research on your own (sarcasm).
Do your own searches for "private person" on your local jurisdictions law websites and see what you come up with. The results might surprise you – especially if you keep in mind searches for "natural person" usually produce far more results.
How many people do you know who have ever referred to, taught or looked for "private person" in law? I suggest you take a look for "private person" in your local laws.
Here are few pages I found in under 2 minutes. Continue reading OMG – Private Person in USA Laws