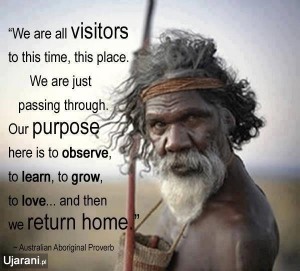 The "truth" is usually simple but people have been hypnotized by complex and powerful lies to keep them enslaved to the magicians of word magic, politicized ideologues, in combination with being deceived into debt, where the "borrower is the slave to a lender".
This is the first post in a series of "let's get real and get real simple" in presenting ideas that have been complexified and expertitized to freak out, overwhelm and drive away "average people" with the intent of leaving the positions of power to people who are, too often, willing to take unfair advantage of the rest of the community AND the average folks left to the mercy of "experts who knew better".
Let's look at key beliefs, ideas, principles that have been manipulated into destructive and abusive tools of oppression and disempowerment of people.
This first video is a great example of the foundation of political systems that presently dominate society in destructive and abusive ways…until people understand and withdraw their consent to the corruption of the truth.
This next video is a reality check on Continue reading Truth Simplified: Democracy vs Republic vs ..isms