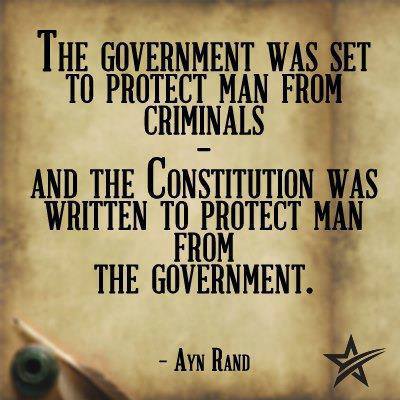 Dean' Clifford is apparently STILL being held under very suspicious circumstances and he sounds positive and strong in these audios released a week ago.
The "system" seems to be in a bit of a bind and has resorted to shocking breeches of the "law" with the ultimate desired effect and goal, I'm sure, attempting to wear down the individual and their supporters.
If you beat a "slave" publicly it tends to be a warning heard and obeyed by most other "slaves" – it's a tried and true formula for maintaining order. Sometimes it backfires and makes "slaves" harden their resolve.
Some of those in the "system" really do perceive they "own" you and it is their responsibility to keep you in line, or they know they are so guilty of crimes they will do almost anything to try and cover their crimes up.
Although some of the attitudes, actions and interpretations Dean or his followers may engage in, I don't agree with, it is NOT OK to do as is being done to Dean. It is absolutely akin to political prisoner tactics in other supposedly less free countries than Canada.
The illusion of freedom and legitimate authority is wearing thin in many ways.