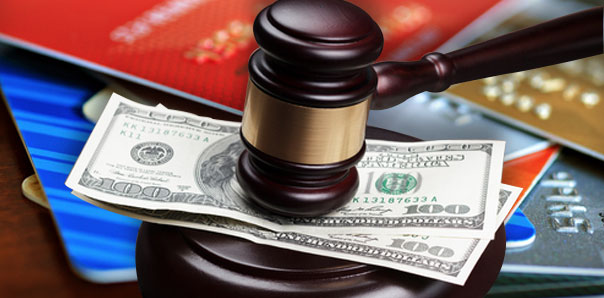 One of the BIG legal fantasies promoted by governments and officials is the idea of officers' 'immunity'… where they are not liable for their corrupt and illegal actions.
Don't buy the LIE. Judges are liable, cops are liable, ANY official is liable when…. they are performing the actions of their office, not defined by their office, defined by their office but in BAD faith or what they did is illegal by nature.
Any actions that they take NOT defined by their office or illegal by their nature are considered to have been done outside of their office therefore done in their private capacity and therefore they are fully liable, in their private capacity, without any protections of their office.
Unfortunately this lie of 'immunity' is also repeated unknowingly by people, again and again, who have a real case against government officials and therefore do not pursue very valid claims.
A recent US Supreme Court decision clarified and confirmed that the government and their agents can be held liable and accountable for wrongdoing carried out by officials in its employment while on the job. Continue reading

US Supreme Court Rules Government Officers Liable