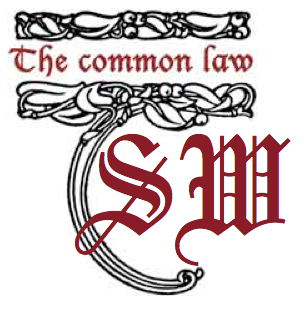 Now online is the replay of the second Intro Webinar to the SueWrongdoers.com website.
Check it out on their pre-launch page SueWrongdoers.com
The final Intro Webinar is next Saturday Sept. 27th, 2014 – enrol on SueWrongdoers.com to participate and receive email updates, go there to watch the replay and for more info. Tell your friends.