Action Takers Update Webinar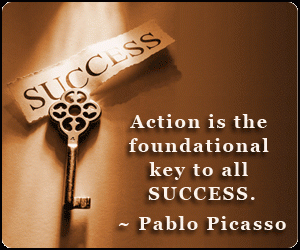 This webinar is for members only. You a member? Sign in. I report on some results that Action Takers have achieved with more on the way and the foundations to their success.
Not a member? Sign up for instant access – hey membership is still free (go figure!)
A while back I did a Post inviting people to be Action Takers (instead of just studying, researching and living in fear of actually doing anything with all the knowledge). As we all have heard, time and again, experience is the best teacher and theory is nothing without action….SO let's get going take action and share your results, so we can all learn more, gather evidence of criminal acts and unlawful denial of rights…..to take more action, to get your lawful rights recognized, respected and protected. Phew!
The first Action Taker specific webinar was How To Open A Private Bank Account With No ID – you might want to check it out even if you are not in Canada because you'll learn what to look for and how to read your local statutes faster and more accurately.
One person taking action is great, two even better but when hundreds… or thousands participate… NOW you have the potential for real positive change.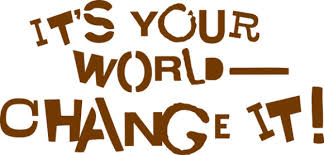 This webinar giving an overview of the state of "what is", the principles of common law and some real results Action Takers have achieved with well thought out and clearly communicated action. If you are going to take action how about taking the right action the most effective way?
Enjoy the process of being an Action Taker – intelligent, strategic, respectful, honourable, persistent, effective, Action Taker. On with the show…
***** FREE MEMBER LEVEL ONLY CONTENT! You can sign up as Free Member to get access! *****