1. Hope For Justice – Do Common Law Courts Exist?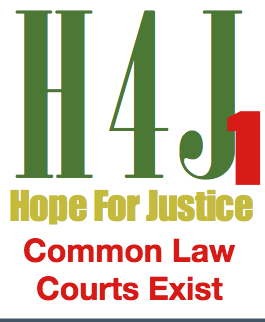 ENROLL or SIGN IN, BELOW, FOR THIS FREE  COURSE H4J:1
Hope For Justice is a workshop series that explores the idea and the evidence that there are in fact two different courts in British Columbia (and every common law jurisdiction).
If you are a Free Member of private-person.com the course info is below and the form to enroll…. 
***** FREE MEMBER LEVEL ONLY CONTENT! You can sign up as Free Member to get access! *****