H4J Intro- Tour of Abbotsford Courthouse With Russ Porisky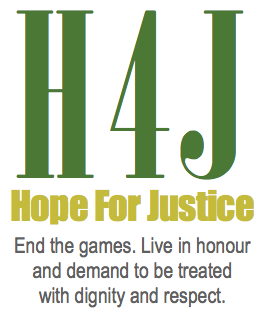 Maybe you think you know the story of Russ Porisky's FIRST trial, if not, here is a little movie that introduces part of the real background story in quick overview (full story covered in Hope For Justice courses hosted here for members only).
In this short video Russ relates some of the strange events of that day and how the physical location of the trial changed on the day of trial, the unique physical layout of the court and the courthouse itself raised interest.
What really happened and why? Was a common law court convened that day? Did the court function like we all hope and believe it should function?
Russ was urged to video [and affidavit] document his story. As part of this we began by doing a walk around the Abbotsford courthouse to describe the physical layout and touch briefly on the events of that day. (Russ was provided with a copy of this video and suggested it be included on his DVD releases, but nope). So here it is, at last (this video was recorded in 2002).
COURSE HAS MOVED LOCATION TO:
***** FREE MEMBER LEVEL ONLY CONTENT! You can sign up as Free Member to get access! *****
If you like this video and have any comments or thought please leave them below…