Hey! Look! Someone taking action and practicing what he preaches!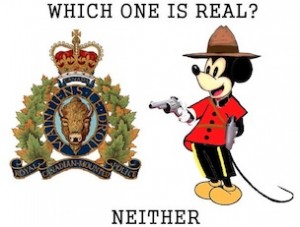 Cool.
Guess what his YouTube user name is?  IPracticeWhatIPreach
Watch his videos and you will see in fact he is a man of his word. He's been through some shit, stood toe to toe with "the man", faced down RCMP harassment and successfully had charges against him stayed. Congrats!
Watch his videos to see his first hand accounts. Not all people on YouTube are showing the live events as they occur, then the step by step legal consequences to Continue reading Local Hero, Rory