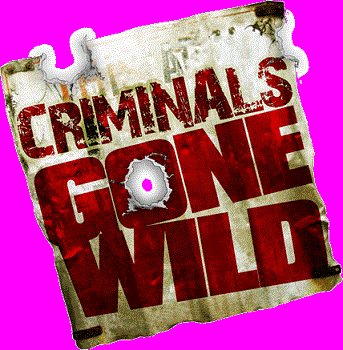 For those of you in battles with Canada Revenue Agency (previously Department of National Revenue, Revenue Canada, Canada Customs and Revenue Agency) here is an fellow blowing the whistle on the corrupt practices of CRA and the complicit participation of the Public Prosecution Services Canada (PPSC) and Department of Justice (DoJ).
NEW UPDATED PAGE and FILE April 2016

Anyone unfortunate enough to have fought these entities and their minions knows firsthand they fight dirty and with intent to destroy while NOT following the law they claim to be upholding.
Clint A. Kimery has provided a "Whistleblower's Document" provided to try and expose some of the underhanded, dirty, illegal, immoral tactics being used. If you don't understand this stuff make sure your advocate/lawyer/agent does or you will be subject to unrestrained abuse.
The subject Gunner Case introduces a new defence perspective to tax evasion cases that exposes the Agency's affinity to procedural corruption knowingly condoned by the Crown. This form of procedural corruption Continue reading RevCan/CRA Operates In Corrupt Concert With PPSC/DoJ: Disclosure →